About us
A leading Belgian independent business law firm numbering some 50 lawyers.
An integrated and multidisciplinary structure providing tailored advice on innovative cross-practice projects.
A high level of involvement from the partners; comprehensive and practical advice; long-term perspective with clients.
Assists a broad spectrum of industries through dedicated expert teams.

Promotes excellence, flexibility and efficiency via its recognised specialists.
Significant academic and legislative involvement with several lawyers being university professors, teaching assistants, active in professional associations and/or actively participating in legislative work.
A member of The Interlex Group, a worldwide non-exclusive network of selected law firms, in addition to strong bilateral and independent relationships with various other top foreign law firms. Read more
Uncompromising stance regarding professional ethics (especially independence and confidentiality), paying particular attention to maintaining sound internal governance.
Diversity is part of our DNA, whether in terms of gender, profile, background or sexual orientation. Read more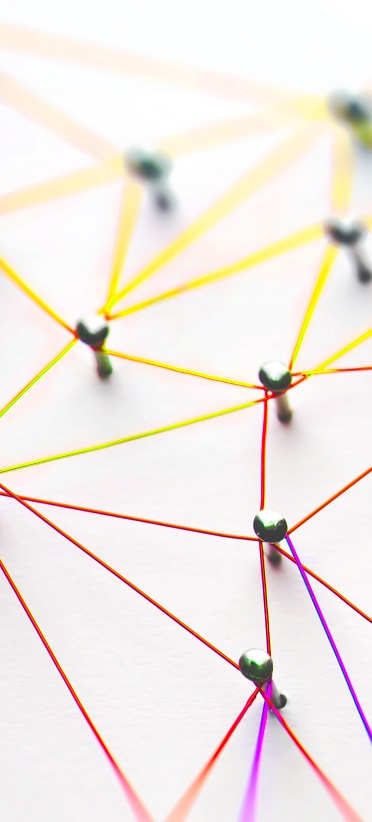 International
International
Simont Braun offers legal services to both domestic and international clients.
The Interlex Group – Simont Braun is the Belgian member of The Interlex Group, one of the most renowned international associations of leading law firms around the world, maintaining contacts on a non-exclusive basis. It consists of 48 law firms in 60 countries and is ranked by Chambers & Partners among the "Elite Legal Networks".
Strong bilateral and independent relationships – We have also established close relationships on a bilateral and non-exclusive basis with foreign law firms, chosen for their particular expertise in specific sectors or areas of law.
Excellent language skills – Our teams provide assistance in French, Dutch and English. In addition, many of our partners and associates are able to provide legal services in other languages, including German, Italian, Spanish and Polish.
Diversity
Simont Braun is a co-founding member of the Legal Diversity & Inclusion Alliance (LDIA), a collective effort by several law firms in Belgium. By joining LDIA, member firms confirm their commitment to creating a diverse and inclusive working environment, to the exchange of good practices on diversity and inclusion, and to raise awareness of non-discrimination and diversity issues by combining efforts to organise events, workshops, training and other activities. Simont Braun's LDIA membership is a further demonstration of the firm's commitment to diversity and inclusion. As the legal industry in Belgium deepens its focus on matters related to diversity and inclusion, Simont Braun is delighted to be among the firms leading this effort.
We have always placed great emphasis on empowering and retaining women, all the way to the very top. One-half of our associates and one-third of our partners are women. Two of our five executive committee members are women, and our past and current managing partners are women. Such a high proportion of women in leading positions is rare in law firms and, more generally, in the corporate world.
We are also a member of Women In Law and Leadership (WILL). This is a Brussels-based project for all law firms designed to support talented women on their way to becoming leaders, providing them with the tools they require to succeed.
Simont Braun is a sponsor of Women on Board, a non-profit association created by women dedicated to promoting access by women to directorship roles within Belgian enterprises.
In more general terms, and as illustrated by our numerous pro bono activities, we are striving to achieve greater diversity, both internally and with our external partners.