Brussels, July 2022 –  Simont Braun successfully assisted Atlantic Money, an international money transfer provider, in obtaining a licence as an authorised payment institution (PI) from the National Bank of Belgium (NBB). This is the first new Belgian payment institution licence granted by the NBB in over a year.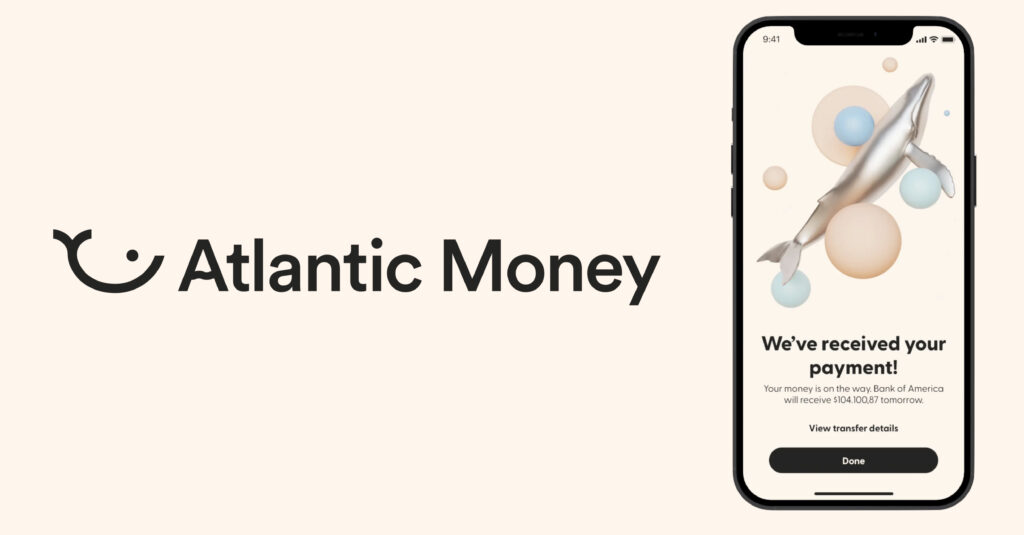 This Belgian PI licence will allow Atlantic Money to launch their €3 fixed-fee money transfer services across Europe and to access all 30 EU and EEA member states. Earlier this year, Atlantic Money, founded by ex-Robinhood employees Patrick Kavanagh and Neeraj Baid in 2021, had already gained access to the UK market.
Simont Braun's Digital Finance team assisted Atlantic Money in the entire licence application process to become authorised and regulated as a payment institution by the NBB. Simont Braun also advised the FinTech company on connected regulatory and compliance questions.
"Our Digital Finance team is happy to have contributed to this significant step for Atlantic Money's development strategy in Europe. This licence is also the achievement of a fine-tuned collaboration, both with Atlantic Money and the National Bank of Belgium," commented Joan Carette and Philippe De Prez, partners.
The Simont Braun Digital Finance team was led by partners Joan Carette and Philippe De Prez, with the assistance of associates Jean-Christophe Vercauteren, Esra Güler and Jorgen Fleussu.
***
Any questions? Please contact our team: digitalfinance@simontbraun.eu.